Foundation trustees´ Board of ECCUP Foundation
These are the people behind the Foundation. Below are the details of your biography and resume.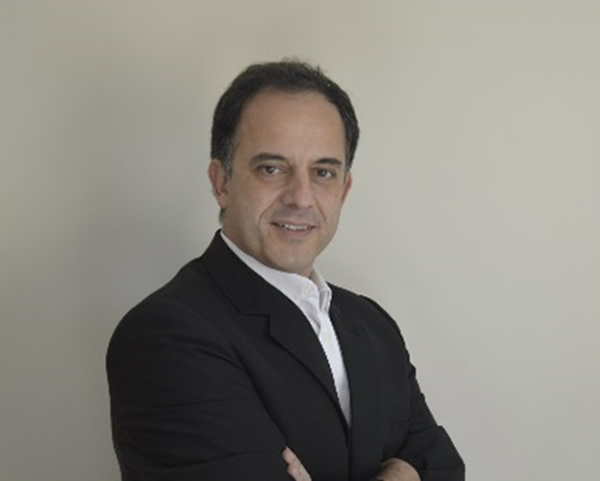 José Ramón Largo Seisdedos
He is Industrial Engineer, MBA (Open) and Master in international management and financing by OUBS, with more than 31 years of experience, the last 23 in the energy sector. He has held various management positions in Business Development, Industrial Plant Management and currently in areas of continuous improvement of processes and organizations.
Throughout his professional experience he has made compatible activities of volunteering in areas such as youth training in the spare time, training of volunteers and group dynamics, support in NGO of management development, recruitment processes of cooperation professionals, among others. During the last three years, he has been working with other people in the cultural sector to support young filmmakers, support video game developers and cultural and educational projects. As a writer, he has published, through the pseudonym Glen Lapson, two works that has transferred their commercial exploitation to ECUUP Foundation.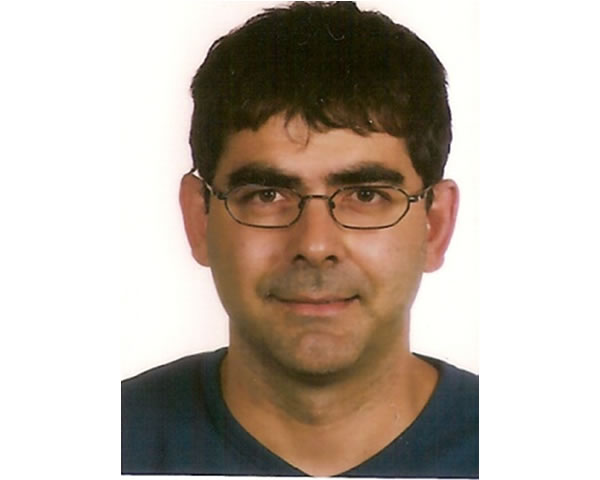 José María Matesanz Martín
José-María Matesanz Martín, born in Zaragoza is a Graduate in Chemical Sciences and PhD in Sciences from the University of Zaragoza.
His professional experience focuses on two fields:
1.- Chemical and Environmental Engineering. He has participated in more than 30 R + D + I projects with public and private organizations, which among other results have produced numerous publications to congresses and scientific journals.
Since 1992 has been teaching different subjects related to Chemical Engineering and the Environment, in different Spanish universities
In 2010 he was the winner of the 2nd Ideas Competition for a Sustainable University.
2.- 27 years as a volunteer teacher in non-university education, mainly related to adults at risk of social exclusion.
In 2009, as the author of the story El Bosque Eterno de los Niños (The eternal forest of the kids), he is awarded by the Government of Aragon with the Environment Award of Aragon 2009 (school category), and by Editorial Santillana (Special Pledge of the jury of the XXXI Prize Santillana of Educational Experiences).
At present (June, 2017) he combines his volunteer work with the one he carries out at the University of Zaragoza: Associate Professor at the Faculty of Education of Huesca and Administration and Services Officer at the Faculty of Sciences of Zaragoza (Spain)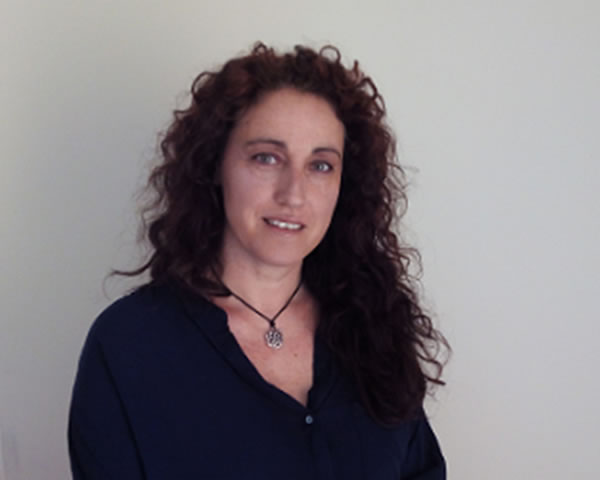 Sonia Ruiz holds a law degree. During her collaboration in voluntary projects with children in exclusion she decides to study and obtain the Diploma in Social Work. Later she completed his training with a master's degree in Mental Health and specialized training in Logotherapy and existential analysis. Passionate about the life and work of Viktor Frankl believes in the "challenging power of the human spirit".
She has developed her professional career as a Social Worker for over 13 years in the social sector in child care, intervention with families, immigrants, disadvantaged groups. She is currently working for a non-profit organization with women in exclusion.